(Scroll to the bottom to meet my family and learn more about us!)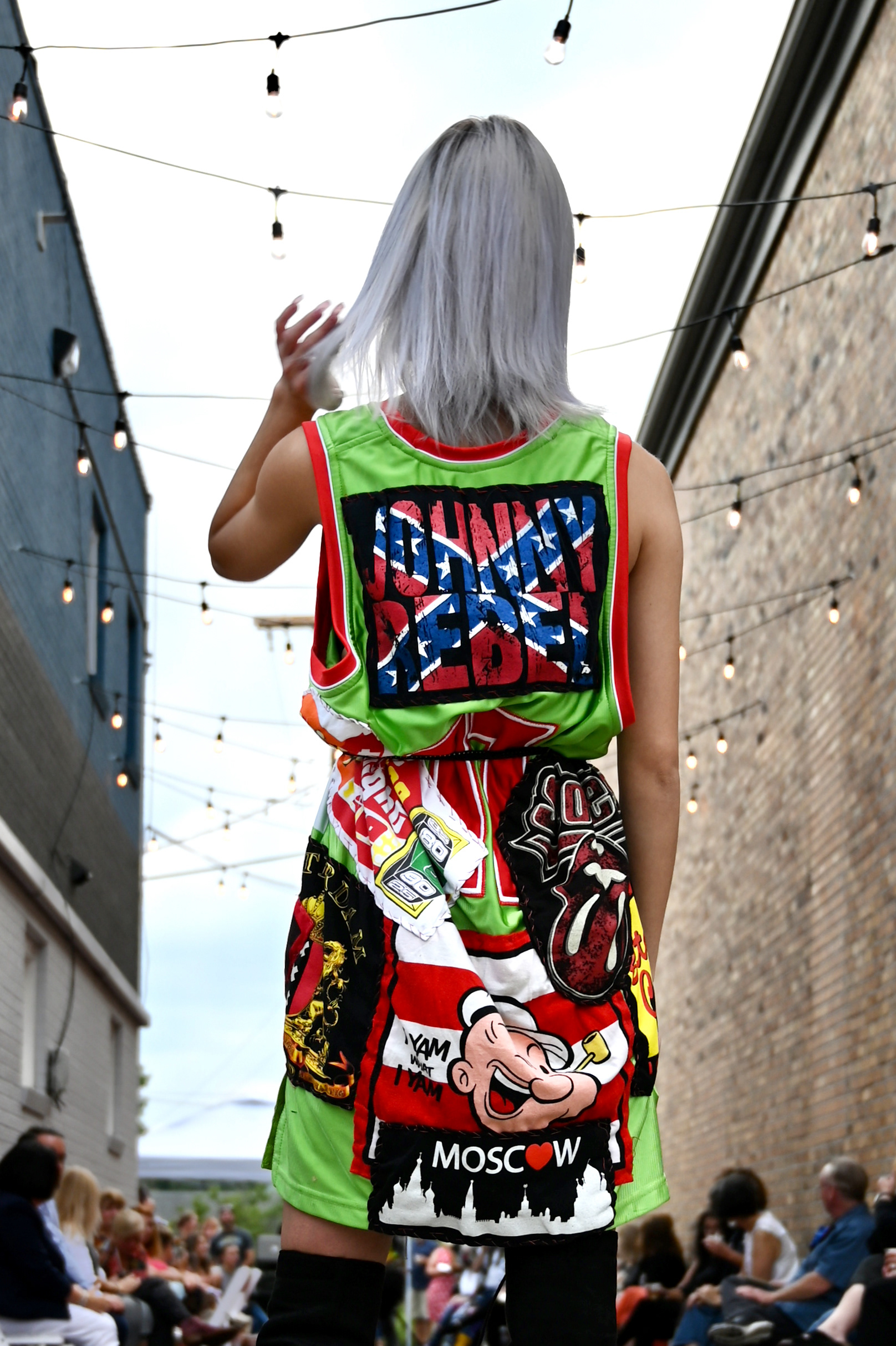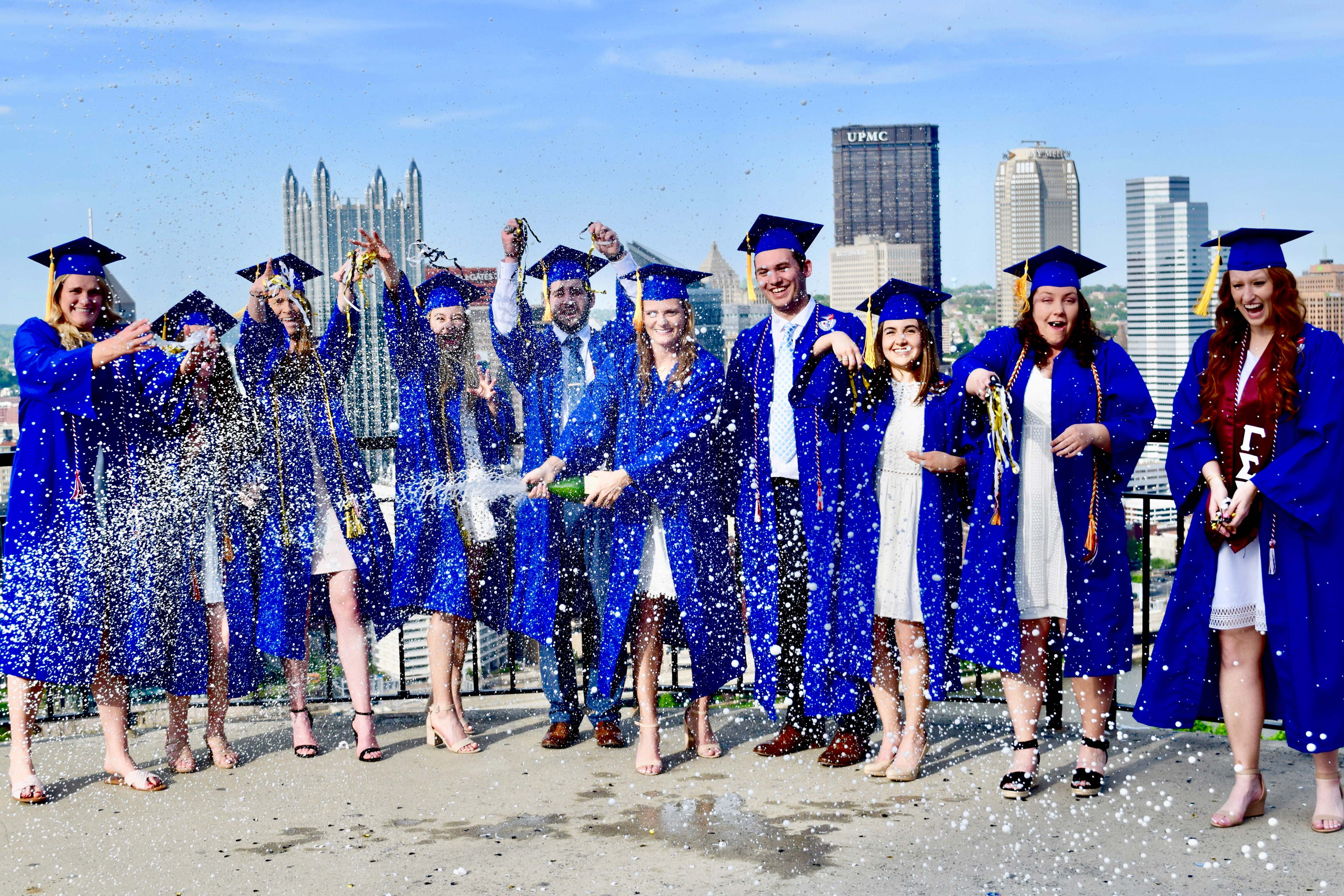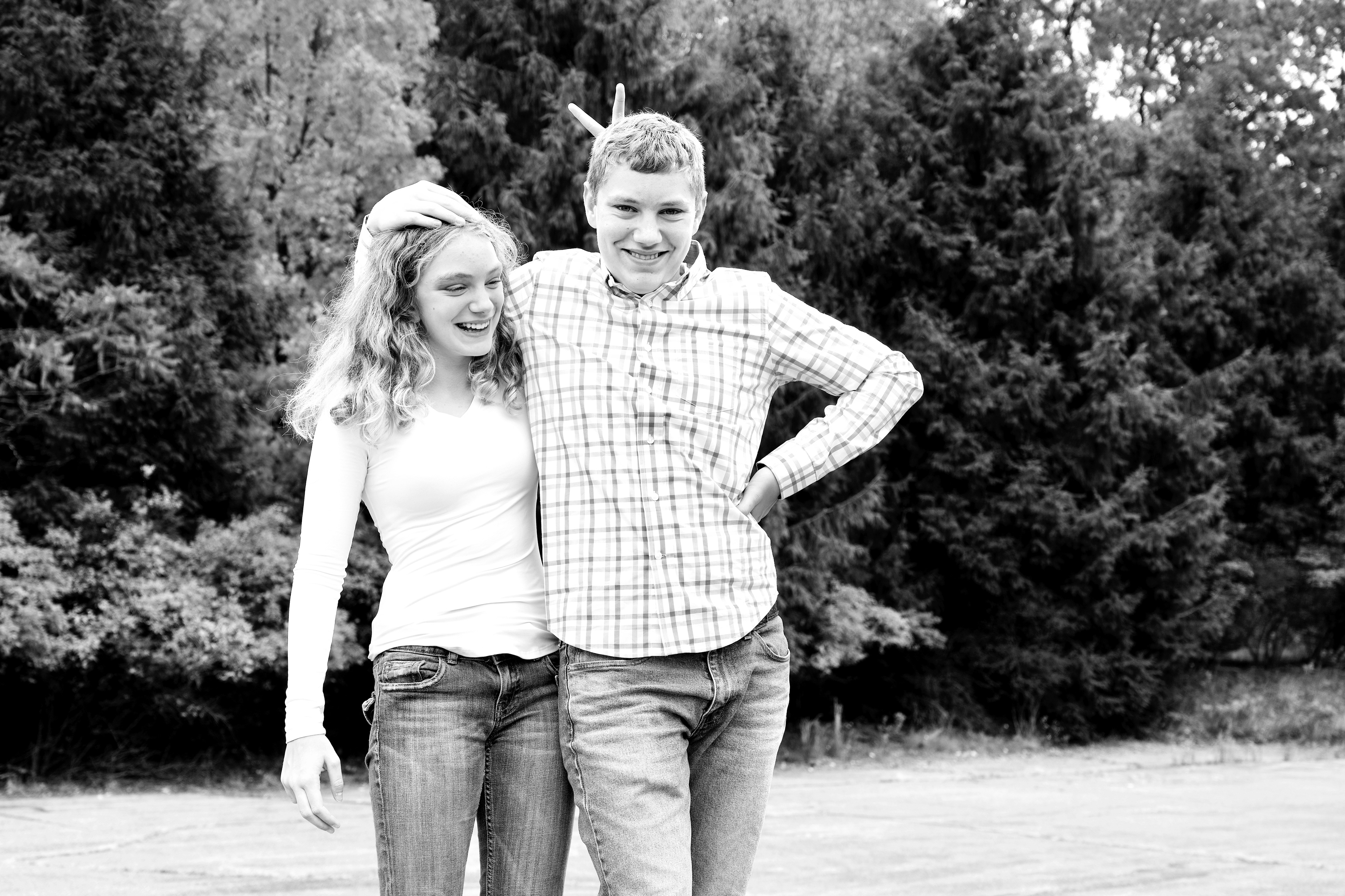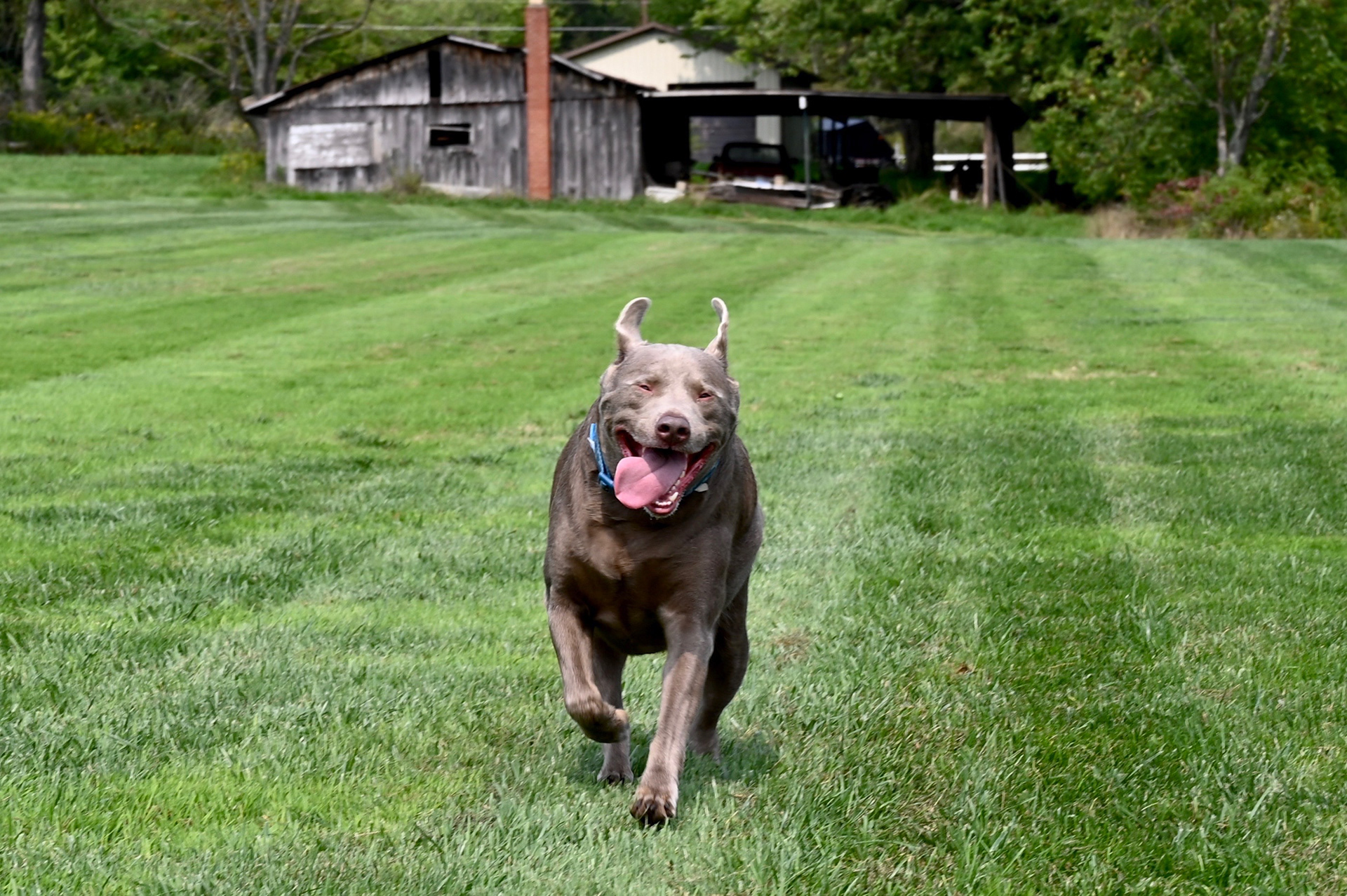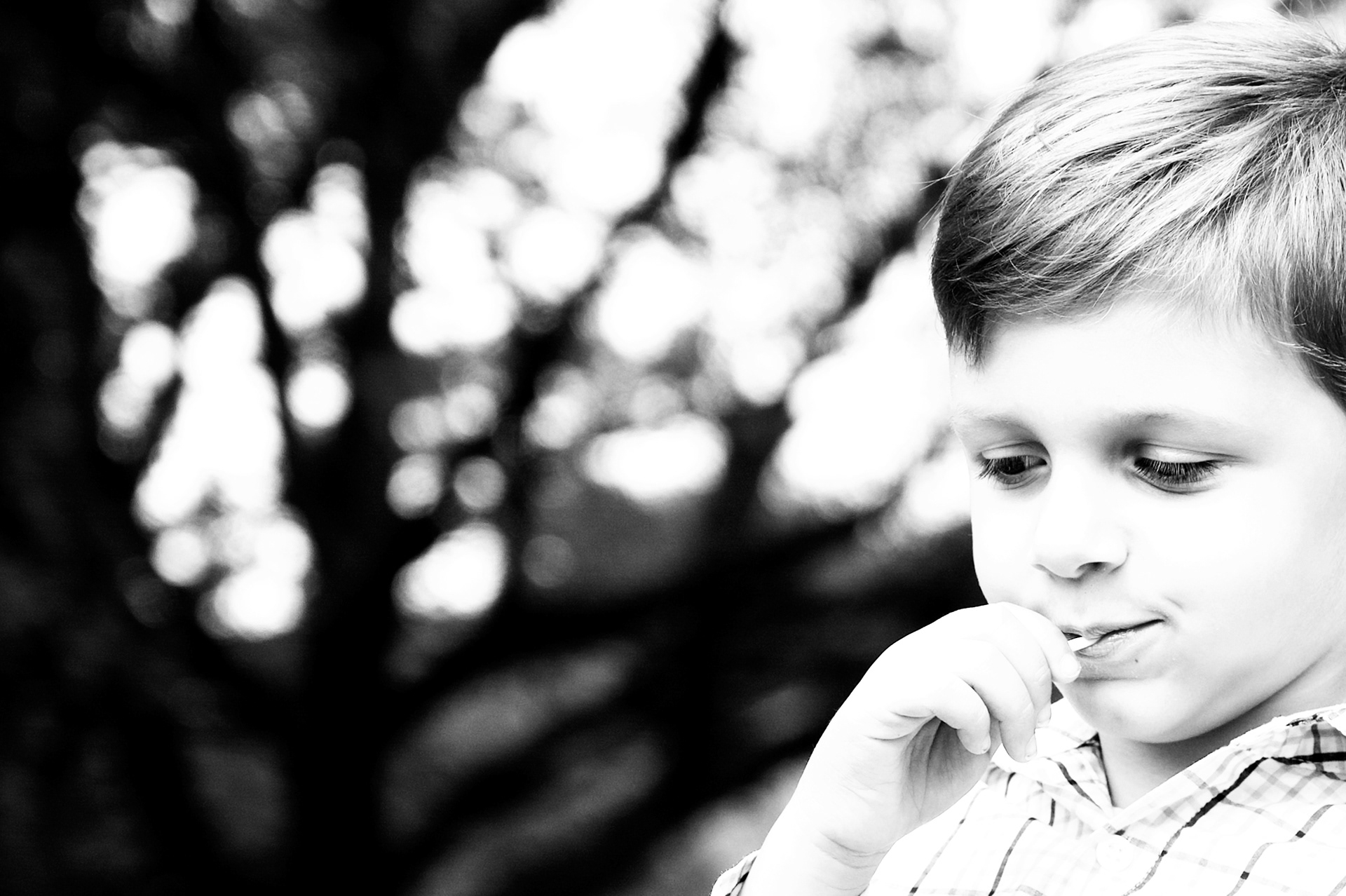 WELCOME TO TILTED GLASS PHOTOGRAPHY
~my lens will capture a unique angle or point of view, giving your photos a creative edge~
My name is Marianne Trzeciak and I am a photographer in the Cranberry Twp./Pittsburgh area. My goal is to make each session relaxed and natural, grabbing the authentic, spontaneous moments as well as the photos you need. You will get high resolution, sharp photographs that can be enlarged and displayed.
For your business needs, you can expect professional, high-quality images to use for your website, brochures, emails, and social media platforms.
I offer a variety of on-location photography services including family and children photos, senior pictures, engagement, maternity, pet, business, head shots, and large gatherings and events.
Do you have an idea in mind for a photography session that you don't see listed? Let's talk! I love to try new things.
Click the

PORTFOLIO

tab to browse through some of my work.
To schedule, please use the

CONTACT ME

tab. I look forward to discussing your needs and ideas and I hope to work with you soon!
I launched Tilted Glass Photography on November 1, 2020
DID YOU KNOW THAT IN PHOTOGRAPHY, GLASS IS ANOTHER NAME FOR LENS?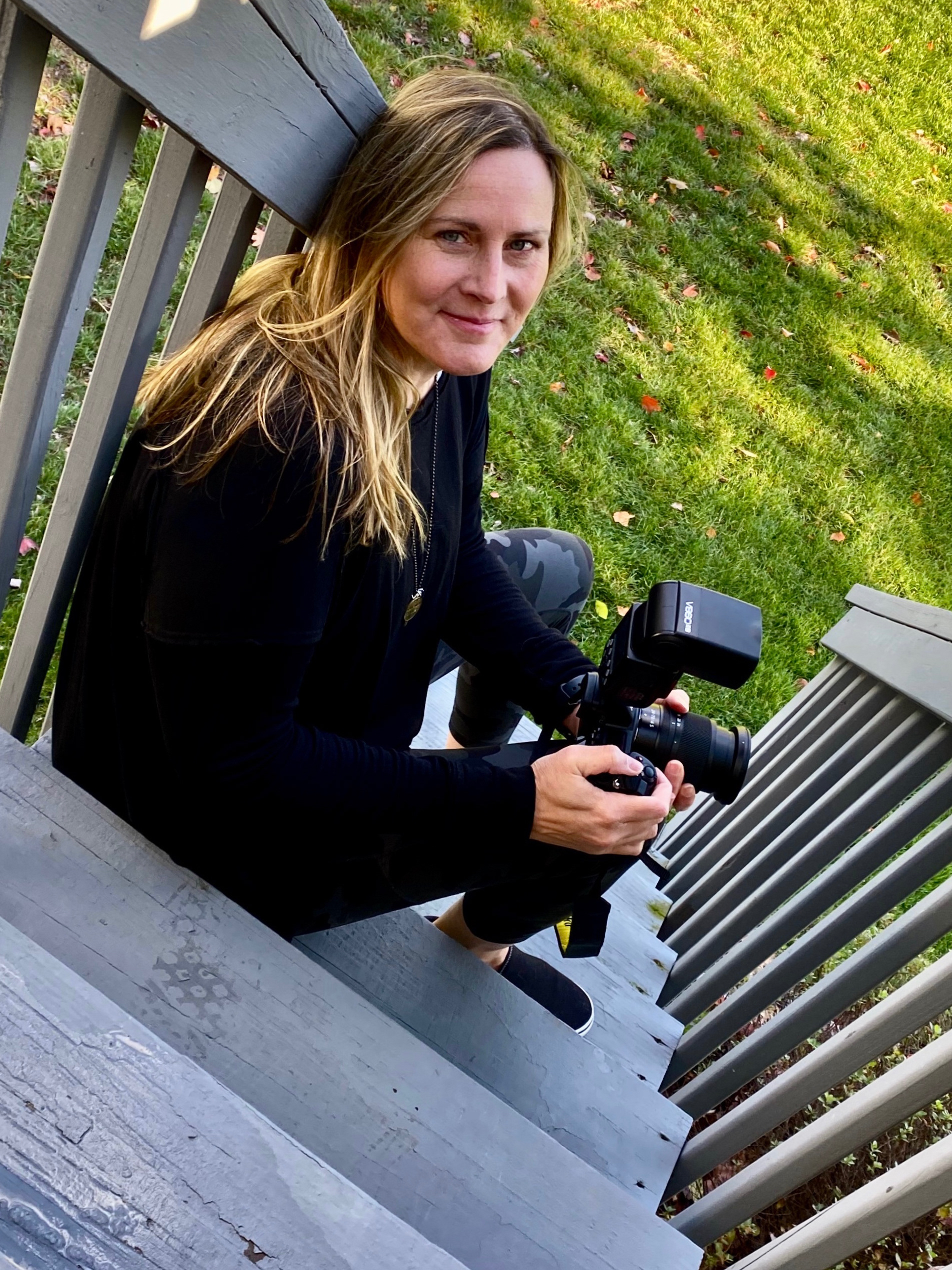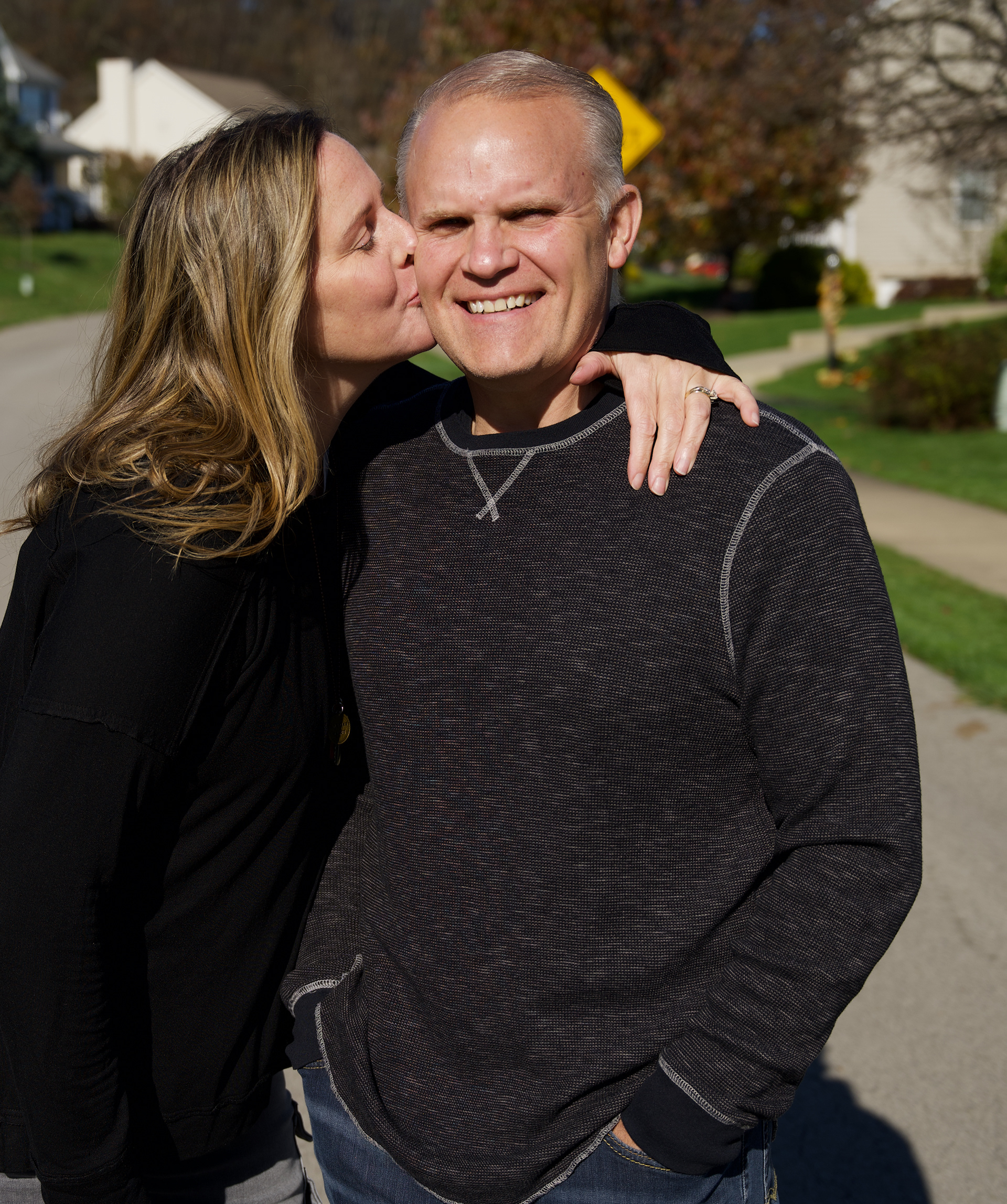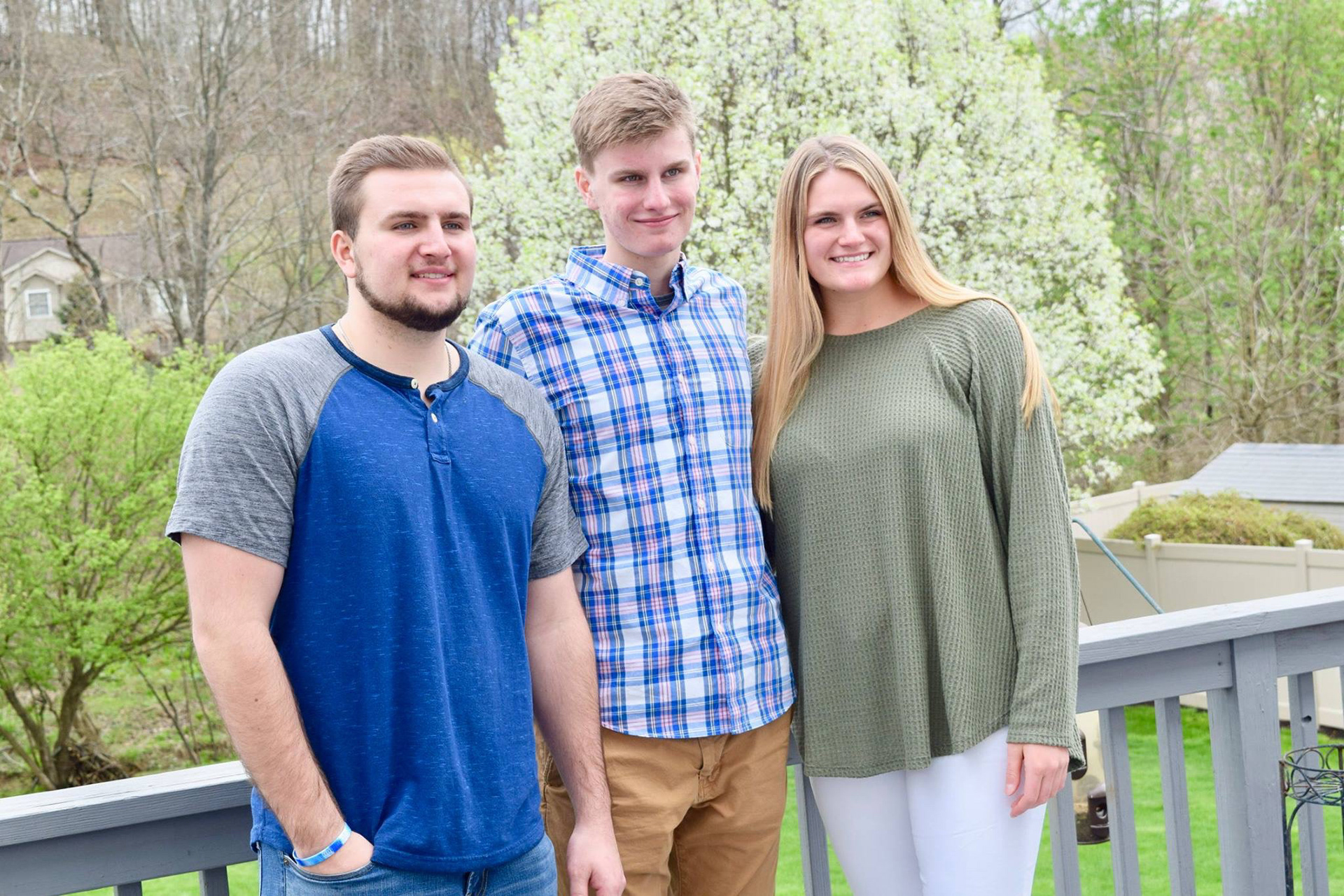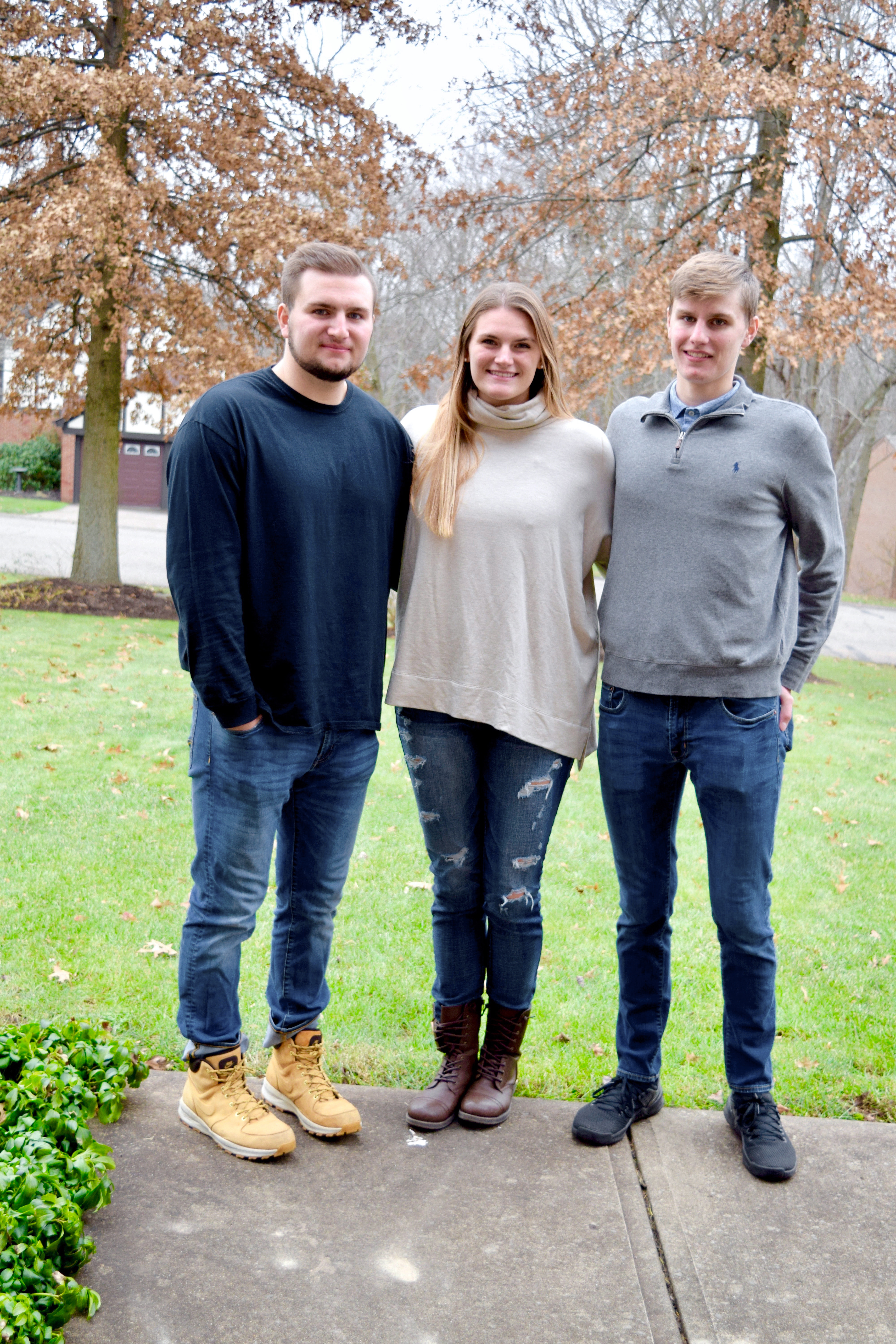 I am the photographer and owner of Tilted Glass Photography. My husband and I reside in Cranberry Township and we have three good looking, hard working, college age kids, Abbie, Nate and Luke. As recent empty nesters, we have picked up some new past times and enjoy hiking and kayaking. Our two labs, Kobe and Rookie, enjoy all the extra attention and exercise they are getting, joining us on our adventures!
I absolutely love every aspect of photography. I love learning about composition, aperture, ISO, shutter speed, types of focus, white balance, what settings work best for different situations. I enjoy going to a photo shoot, meeting new people, letting the creative juices flow, looking around for new angles and unusual vantage points.
I love to edit! I can change the mood and tone of a photo in just a few clicks. Would you like a dark, dramatic black and white or a vibrant, fun over-saturated image? I can add golden tones as if the sun is rising or setting and I can give a photo a blue vibe to mimic the light just after a sunset. There are so many options!
A few years ago I started working at my friend's clothing boutique in Zelienople (Local Boutique 16063), taking photos of models wearing her apparel, jewelry and accessories. She uses the images for her online store and for social media. This made me realize how much I like the business side of photography.
I want to help you with your photography needs! Contact me with any questions or to schedule. I look forward to hearing from you! Go to the CONTACT ME tab at the top.