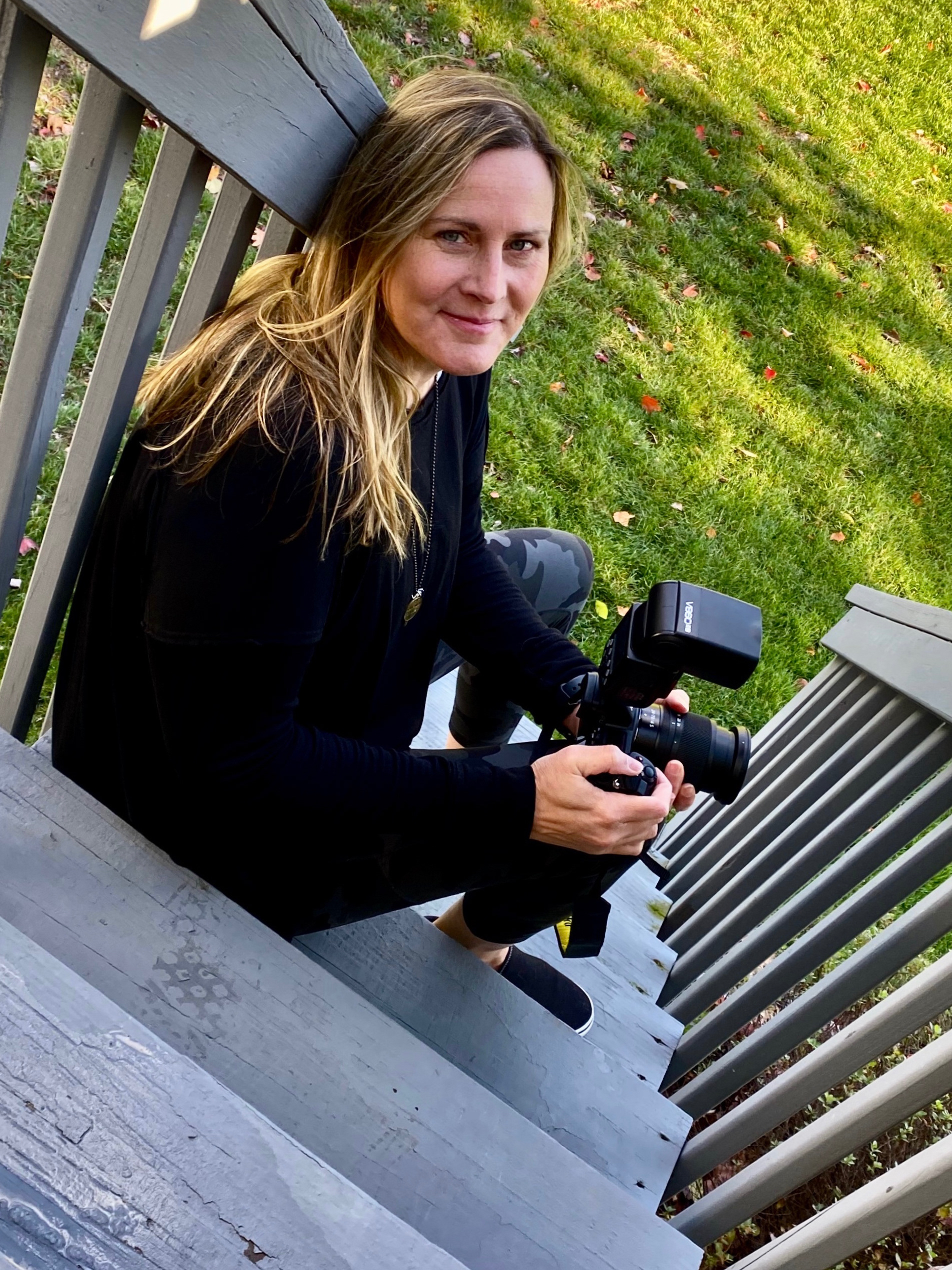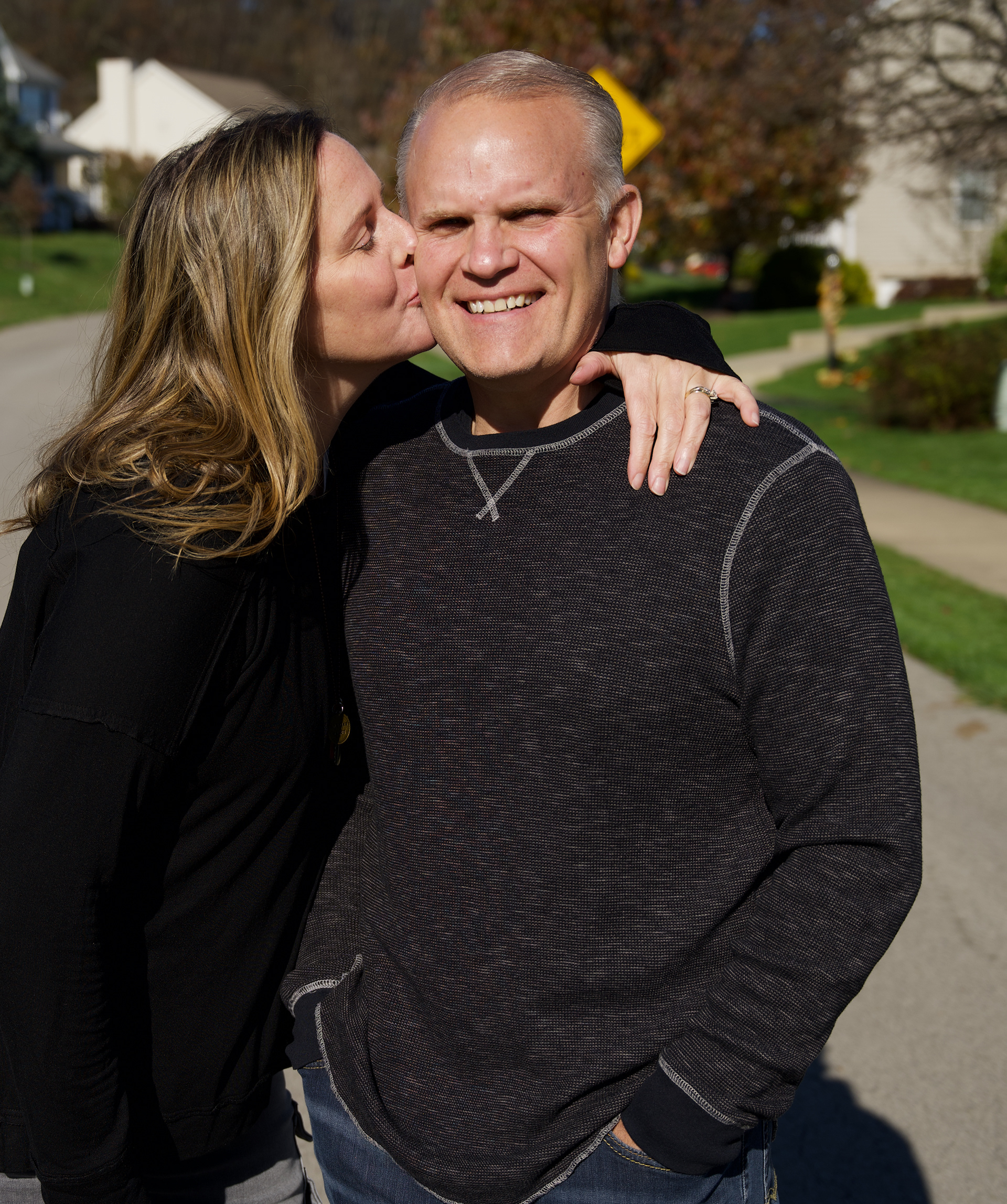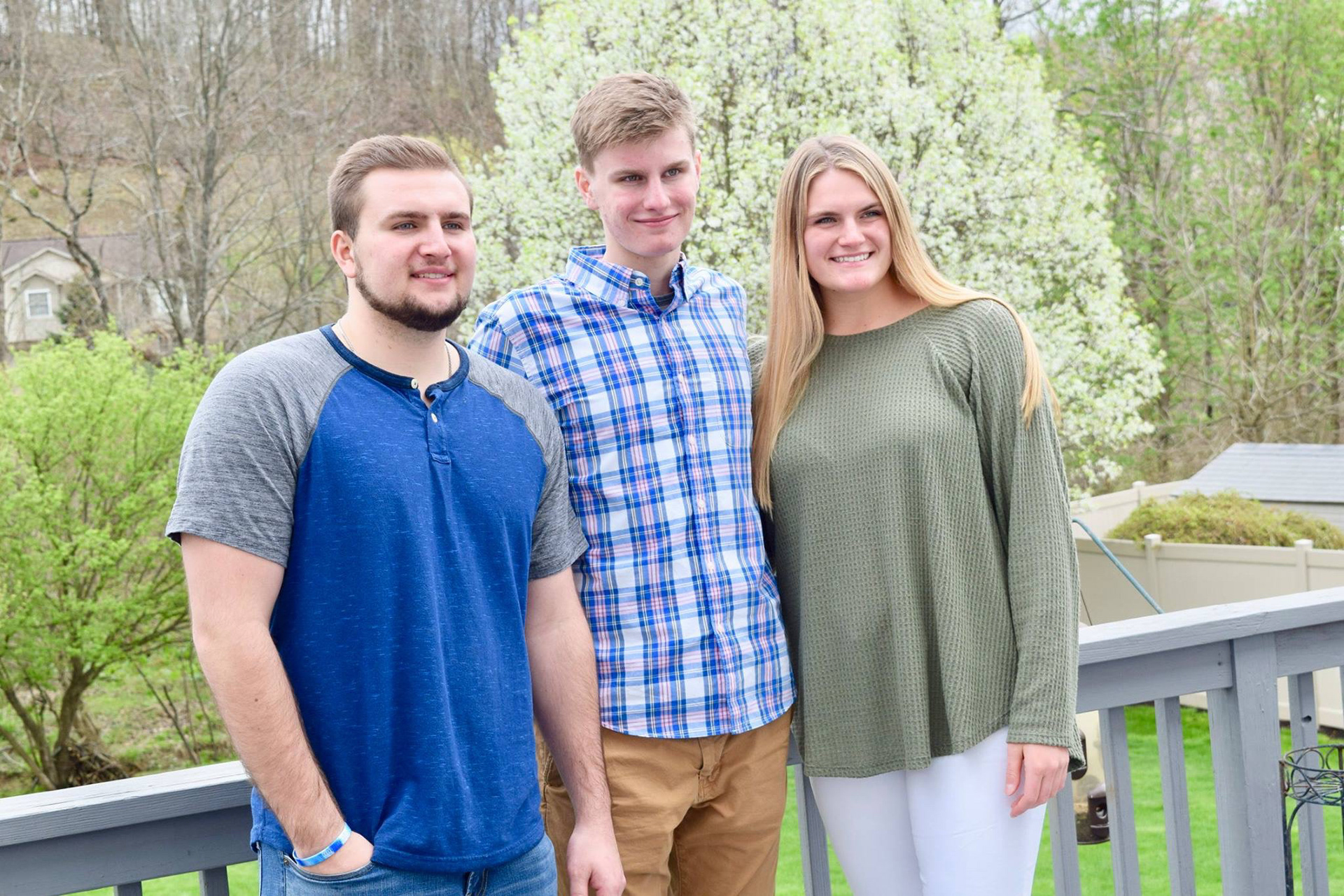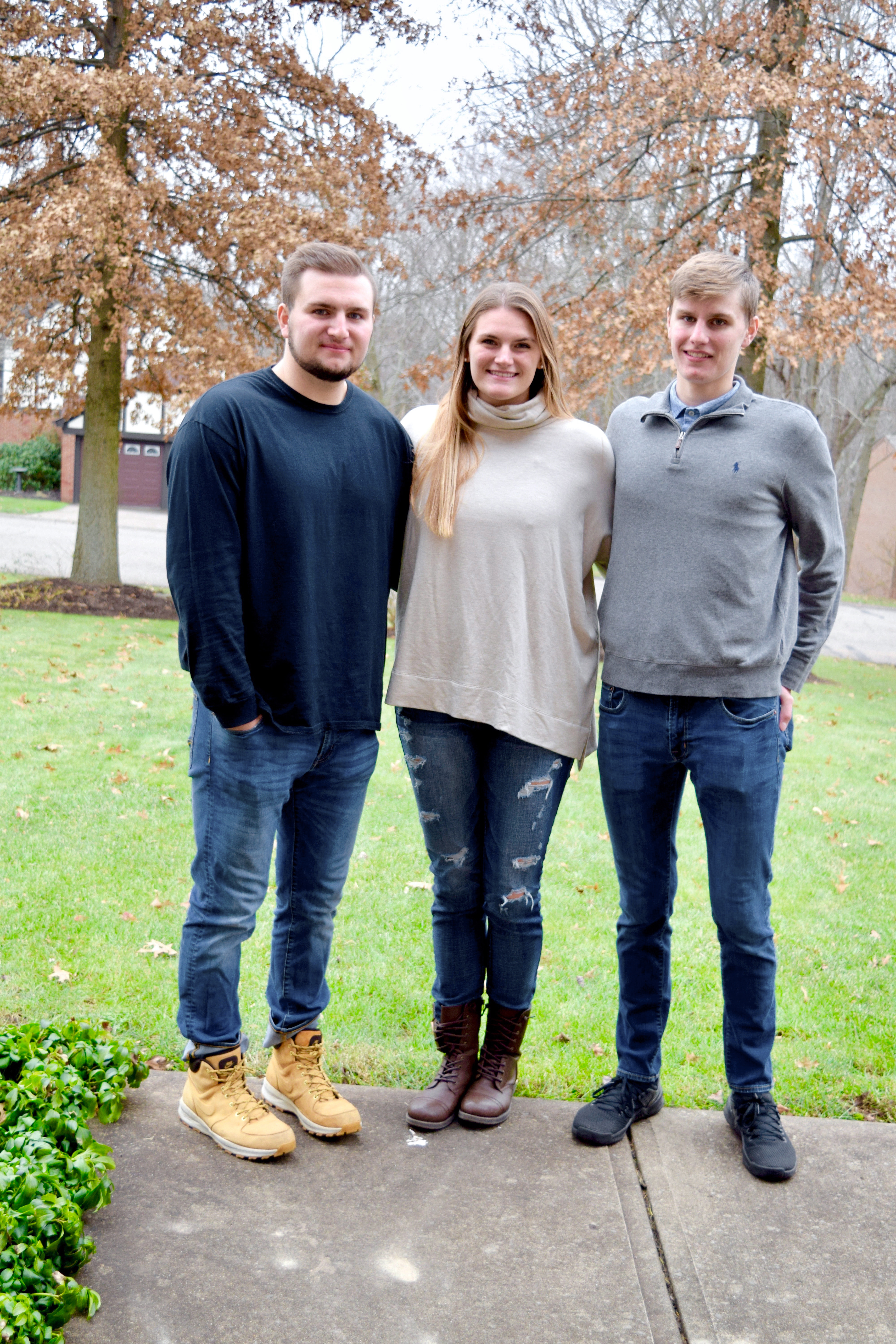 Hello there! My name is Marianne Trzeciak and I am the owner of Tilted Glass Photography. My husband and I reside in Cranberry Township and we have three good-looking, hard working, college age kids, Abbie, Nate and Luke. As recent empty nesters, we have picked up some new past times and enjoy hiking, quad riding and kayaking. Our two labs, Kobe and Rookie, enjoy all the extra attention and exercise they are getting, joining us on our adventures!
I absolutely love every aspect of photography. I love learning about composition, aperture, ISO, shutter speed, types of focus, white balance, what settings work best for different situations. I enjoy going to a photo shoot, meeting new people, letting the creative juices flow, and looking around for new angles and unusual vantage points.
Editing is my fav! I can change the mood and tone of a photo in just a few clicks. Would you like a dark, dramatic black and white or a vibrant, fun, over-saturated image? I can add golden tones as if the sun is rising or setting and I can give a photo a blue vibe to mimic the light just after a sunset. There are so many options!
My goal is to make each session relaxed and natural, grabbing the authentic, spontaneous moments as well as the photos you need. You will get high resolution, sharp photographs that can be enlarged and displayed. 
I offer a variety of on-location photography services including family and children photos, senior pictures, engagement, maternity, and pets. At this time I do not offer wedding photography or newborn photography. These two types of photography are specialized areas and most newborn or wedding photographers them exclusively. It's its own niche. I am happy to take photos of your newborn but it won't be in studio and I do not currently have any props or outfits. You are welcome to bring your own props such as blankets, pillows, items to lay your little one on, baby shoes etc...
I want to help you with your photography needs! Contact me with any questions or to schedule. I look forward to hearing from you! 
Ph# 724-453-4885 (call or text), or go to the CONTACT ME tab at the top.
Click the

PORTFOLIO

tab to browse through some of my work! Thanks for reading :)!
I launched Tilted Glass Photography on November 1, 2020
DID YOU KNOW THAT IN PHOTOGRAPHY, GLASS IS ANOTHER NAME FOR LENS?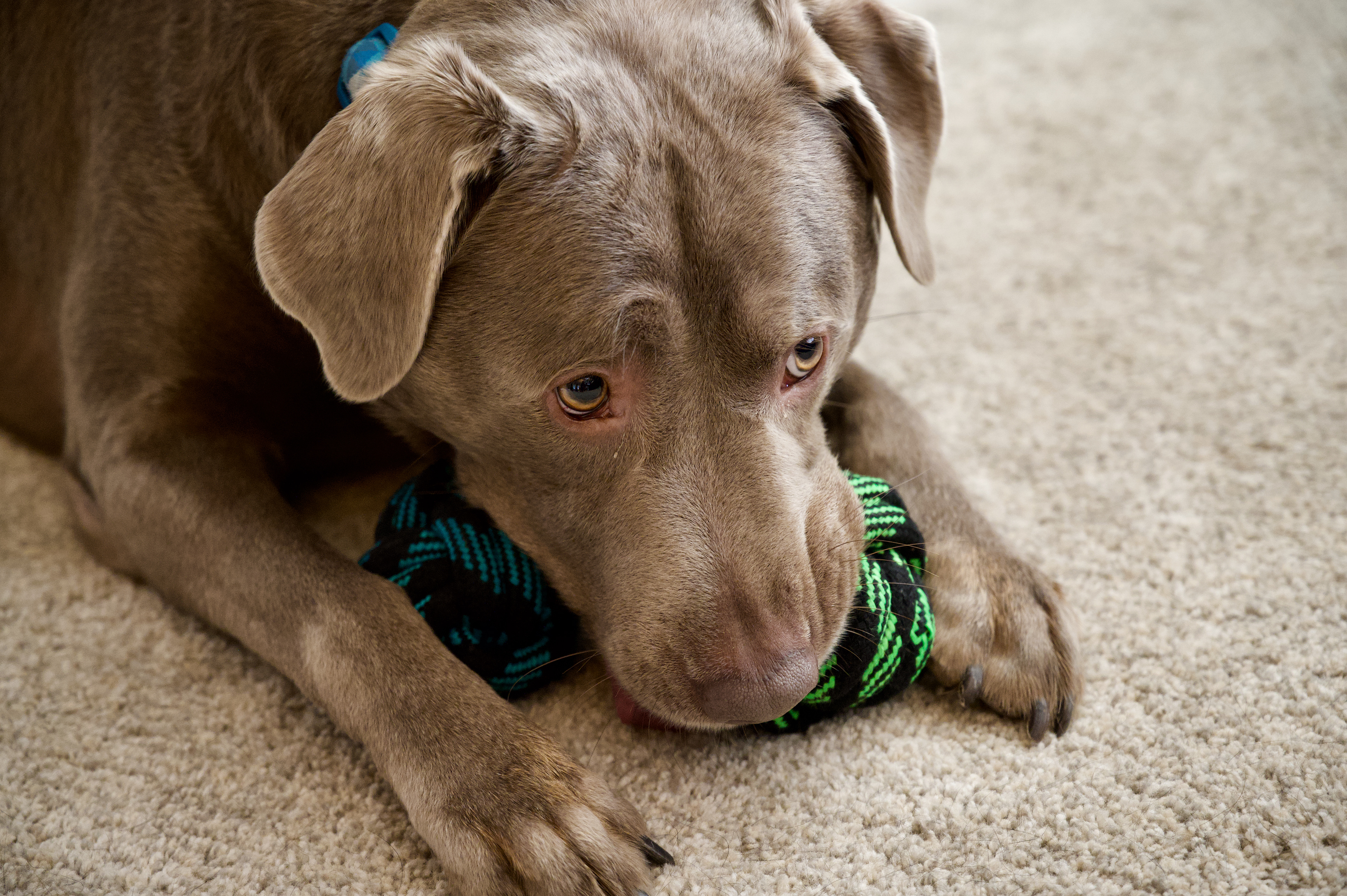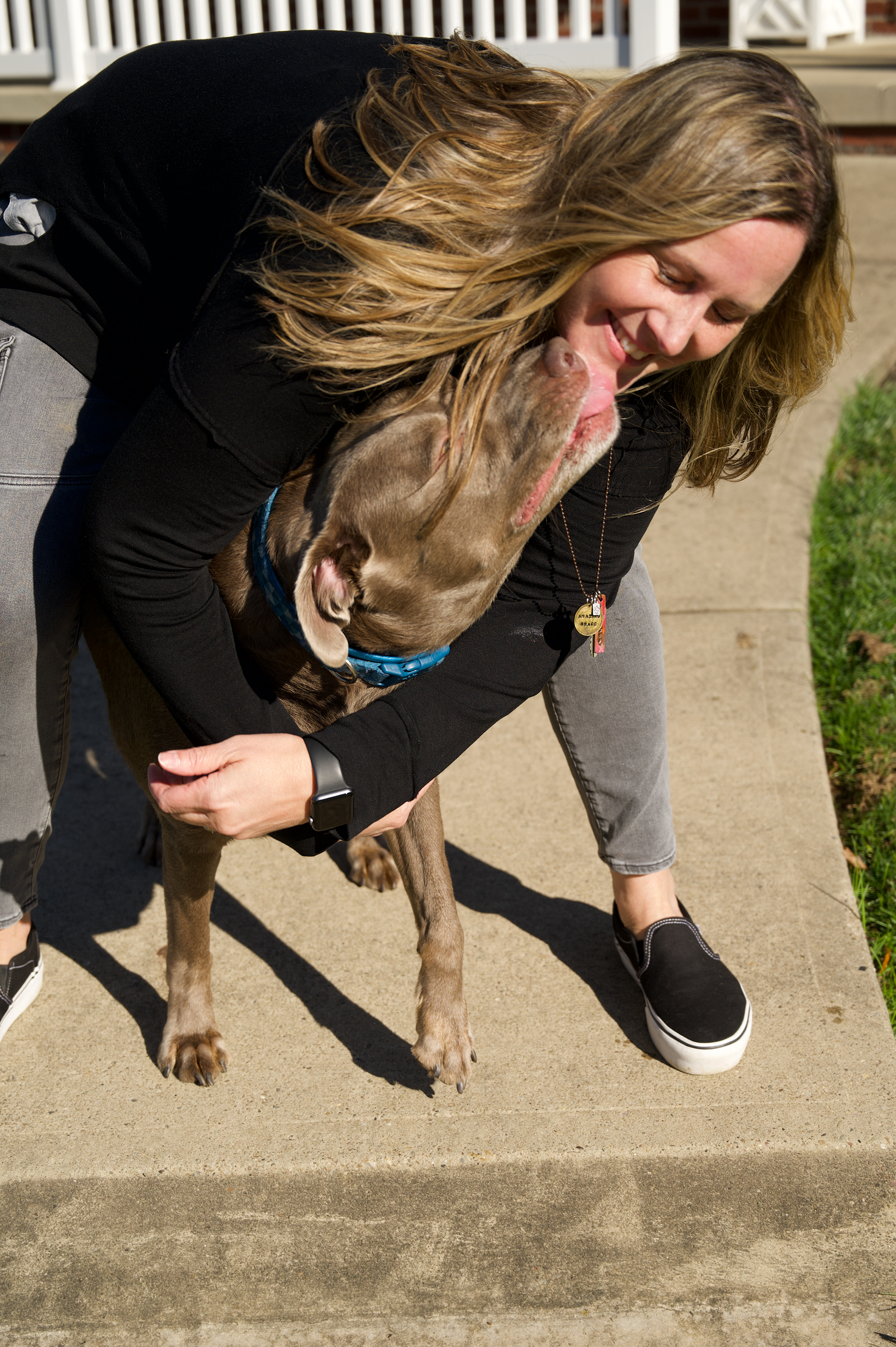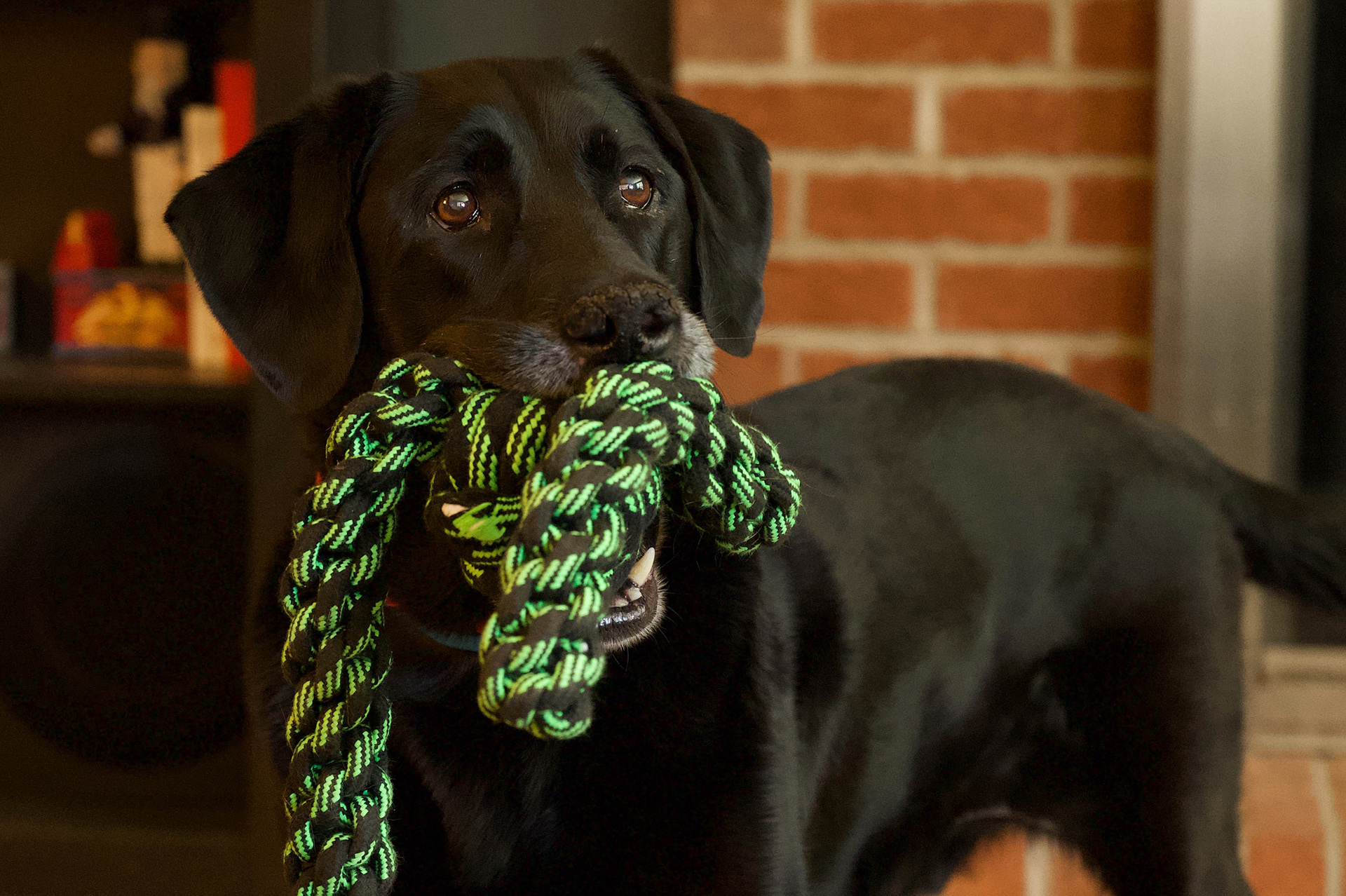 ~my lens will capture a unique angle or point of view, giving your photos a creative edge~